CISUC researcher wins first prize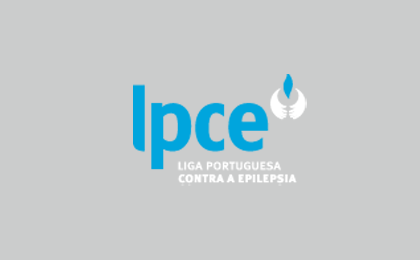 Dr. Mojtaba Bandarabadi wins LPCE award
The First Prize 2015 of the Portuguese League Against Epilepsy was awarded to Doctor Mojtaba Bandarabadi for his work developed during his PhD research "Epileptic seizure prediction using relative spectral power features" Mojtaba Bandarabadi , César A. Teixeira, Jalil Rasekhi, António Dourado Clinical Neurophysiology Volume 126, Issue 2, February 2015, Pages 237–248.
In this work novel EEG (Electroencephalogram) features are proposed, based on the spectral power in different frequency bands, with the aim to predict epileptic seizures.
The prize was awarded in the 27th Portuguese Meeting on Epileptology, 13-14 Mars 2015, Coimbra.