CISUC researcher Penousal Machado wins prestigious Award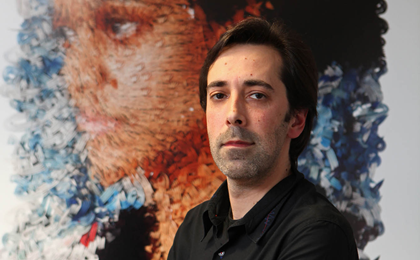 EvoStar Award for Outstanding Contribution to Evolutionary Computation in Europe
CISUC researcher Fernando Penousal Machado has been awarded the prestigious "EvoStar Award for Outstanding Contribution to Evolutionary Computation in Europe" 2016.
This is the most important award in the field of biologically inspired computing, awarded in Europe, and acknowledges the "continuing excellence of scientific work and contributions to the development of this area of knowledge in the world."
Fernando Penousal Machado became the youngest researcher to receive it. Congratulations!