CISUC researchers win Best Paper Award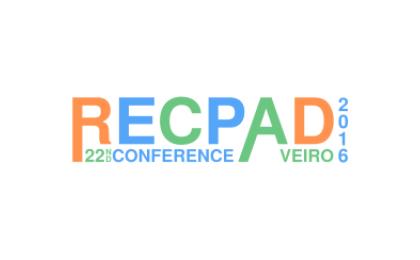 RecPad 2016
CISUC researchers Joana Costa, Catarina Silva and Bernardete Ribeiro have won the Best Paper Award at RecPad 2016, the 22nd edition of the Portuguese Conference on Pattern Recognition, sponsored by the APRP (Associação Portuguesa de Reconhecimento de Padrões - Portuguese Association for Pattern Recognition).

Along with researcher Mário Antues, they co-authored the paper: "Twitter classification: are some examples better than other?".

RecPad 2016 was held last October, at the University of Aveiro.